Showing the single result
SDI Conference Cameras
SDI Conference Cameras Overview
BZBGEAR SDI Conference Cameras combine high performance and versatility at a budget-friendly price. SDI is the modern standard for professional high-definition signal delivery. Its ability to transmit high resolution audio and video over long distances while using durable, inexpensive cabling makes it a better choice than HDMI in professional applications. Additionally the BNC style connectors prevent accidental disconnections from disrupting your broadcast.

SDI Cameras are an ideal fit for: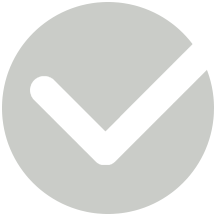 Conference Rooms
Utilize SDI signal to record conference calls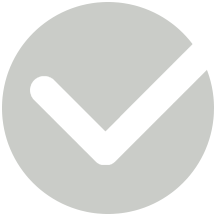 Houses of Worship
Distribute SDI signal to displays while streaming your service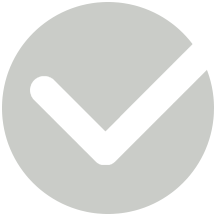 Live Events
Use SDI for professional recording while streaming your event live
Industry Leading Warranty and Support
BZBGEAR products are covered by a generous two-year warranty upon completing registration, BZBGEAR cameras and accessories are covered for three years.
BZBGEAR provides technical support out of Sacramento, CA via Email, Phone, or Chat using our online website
chat box.
Our team provides exceptional assistance on all our products and is knowledgeable on a multitude of brands and models when it comes to compatibility. You will always reach a specialist tuned in to your needs, providing unique solutions for your unique installation.
Technical Support hours are Monday–Friday (7:00 a.m.–6:00 p.m. PST). Saturday and Sunday by email only at
[email protected]
Email:
[email protected]
Phone: 1 (888) 499-9906
Chat:
click here