Enhance Your Broadcasting Experience with BZBGEAR's Robust and Sustainable Camera Mounts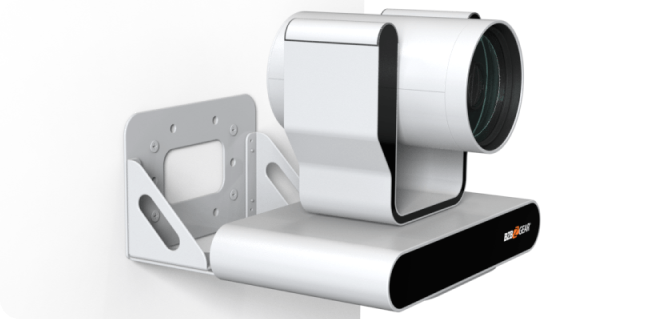 Elevate your broadcasting endeavors with BZBGEAR's PTZ camera mounts, providing you with a fresh perspective on your content. Our camera mounts offer a secure and versatile solution for affixing your camera to walls or ceilings, encompassing both universal PTZ camera mounts and specialty options, available in an array of discreet colors to seamlessly blend into your environment.
Safety and Security Guaranteed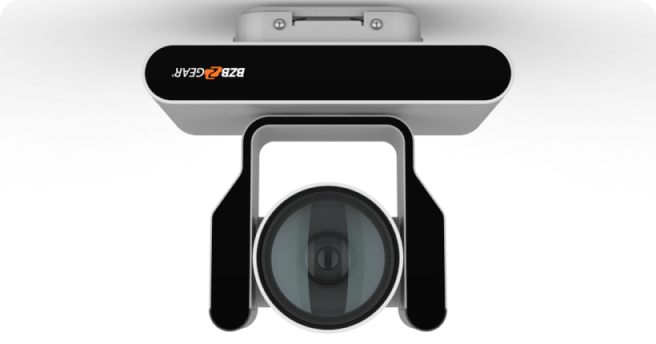 BZBGEAR PTZ mounts offer unwavering stability and security, ensuring your camera remains out of reach to deter tampering. Our professional PTZ camera mounting brackets provide flexibility in capturing various angles, even suitable for outdoor applications. Trust in BZBGEAR PTZ camera mounts to deliver both security and adaptability.
Universal Compatibility

Our universal PTZ camera mounts feature industry-standard ¼-20 attachment points, ensuring compatibility with most PTZ cameras available in the market. Crafted from heavy-gauge steel, these mounts are compatible with a wide range of wall surfaces, guaranteeing a sturdy and reliable installation.
Versatile Mounting Options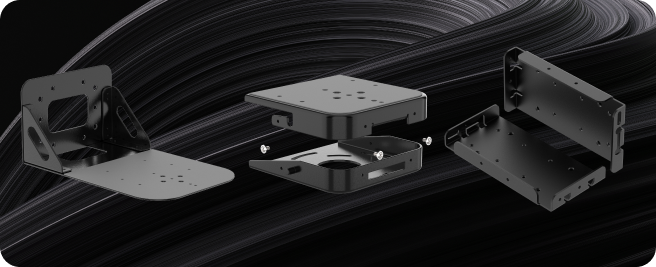 BZBGEAR offers PTZ camera mounting brackets tailored for secure attachment to either walls or ceilings. These mounts have undergone rigorous testing to ensure their durability in diverse scenarios. No matter your specific application, we have the ideal solution to meet your needs.
Key Features
Heavy-Gauge Steel
Engineered for robust support
Wall or Ceiling Mounts
Designed for versatile applications
Universal Compatibility
Compatible with the majority of small form factor PTZ cameras
Diverse Mounting Possibilities
Selecting the ideal color and optimizing the perfect angle