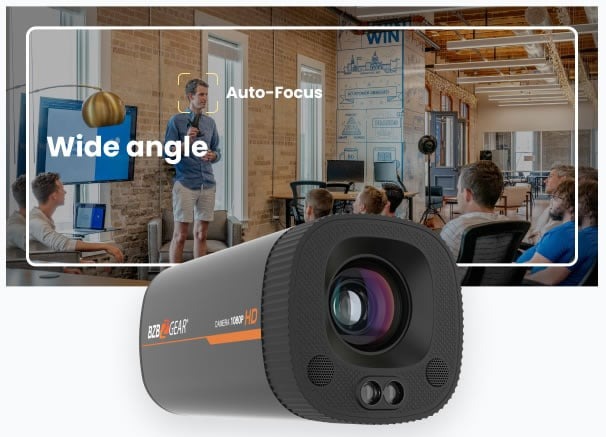 Versatility
We offer a selection of specialty cameras designed to provide unique solutions for projects where traditional cameras may fall short. Options including full PTZ Auto-Tracking cameras, box cameras optimized for near-field clarity, and even PTZ cameras with built-in PC's can be found here.
Simplicity
Many of our specialty cameras are equipped with features such as Auto-Focus, Automatic White Balance, and Advanced Image Processing capabilities.
High Performance
BZBGEAR cameras produce outstanding images at resolutions as high as 4K@60Hz. High quality components ensure clarity and accuracy at all resolutions. Multiple simultaneous outputs including SDI, HDMI, USB, and IP Streaming provide the ability to integrate with a wide variety of applications. A lot can be done with the specialty camera systems, which is what makes them special!