Showing all 2 results
Box cameras
Box cameras Overview
Box cameras are designed to be simple and rugged. They are commonly employed in surveillance and monitoring scenarios. Box cameras are also useful when a static shot is all that's required. They are sometimes used by Podcasters and streamers as a secondary shot to call up while a PTZ camera is moving to its next shot. Box cameras come in both manual and motorized focus and zoom. BZBGEAR offers several high-quality box cameras.

Box Cameras are an ideal fit for: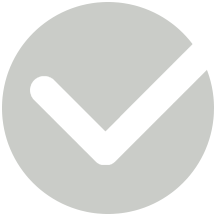 Studios
Create a static shot to offset a PTZ camera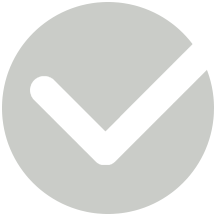 Surveillance
Perfect for monitoring entries and hallways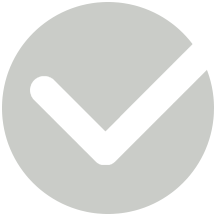 Houses of Worship
Box cameras can provide static close-up shots of the lecturn
Industry Leading Warranty and Support
BZBGEAR products are covered by a generous two-year warranty upon completing registration, BZBGEAR cameras and accessories are covered for three years.
BZBGEAR provides technical support out of Sacramento, CA via Email, Phone, or Chat using our online website
chat box.
Our team provides exceptional assistance on all our products and is knowledgeable on a multitude of brands and models when it comes to compatibility. You will always reach a specialist tuned in to your needs, providing unique solutions for your unique installation.
Technical Support hours are Monday–Friday (7:00 a.m.–6:00 p.m. PST). Saturday and Sunday by email only at
[email protected]
Email:
[email protected]
Phone: 1 (888) 499-9906
Chat:
click here