Showing all 3 results
Auto Tracking Cameras
Auto Tracking Cameras Overview
Auto-Tracking cameras are the ultimate accessory for creating a dynamic live stream without the added cost and complexity of camera crews and video equipment. BZBGEAR's auto-tracking camera automatically Pans, Tilts, and Zooms to follow the presenter as they move about the stage or platform.

Auto-Tracking Cameras are an ideal fit for: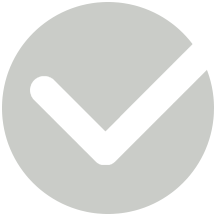 Auditoriums
Capture the energy of dynamic live speakers without the need for a camera crew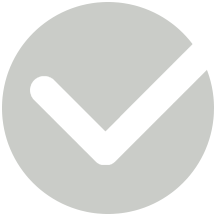 Educators
Work with multiple props and positions while streaming to remote students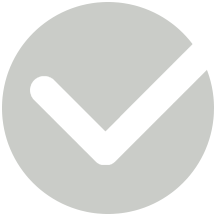 Houses of Worship
Free your speaker from the constraints of the lectern for a more engaging service
Industry Leading Warranty and Support
BZBGEAR products are covered by a generous two-year warranty upon completing registration, BZBGEAR cameras and accessories are covered for three years.
BZBGEAR provides technical support out of Sacramento, CA via Email, Phone, or Chat using our online website
chat box.
Our team provides exceptional assistance on all our products and is knowledgeable on a multitude of brands and models when it comes to compatibility. You will always reach a specialist tuned in to your needs, providing unique solutions for your unique installation.
Technical Support hours are Monday–Friday (7:00 a.m.–6:00 p.m. PST). Saturday and Sunday by email only at
[email protected]
Email:
[email protected]
Phone: 1 (888) 499-9906
Chat:
click here