Beyond Picture in Picture
A 4K multiviewer from BZBGEAR allows you to display multiple sources simultaneously on a single screen. Multiviewers are perfect solutions for: presentation spaces, educators, surveillance monitoring, conference rooms and security professionals. Think picture in picture - but better!
Create Custom Layouts
With the accompanying PC software (only available with certain models) you can create your own custom arrangements. Each source is fully adjustable for both size and position on screen, allowing you to dial in the perfect setup.
Ultra HD Clarity
With support for resolutions up to 4K@60Hz, BZBGEAR mutiviewers produce outstanding images that pair perfectly with the highest quality displays on the market. The multiviewer HDMI outputs are also supported by audio de-embedding capabilities to provide high quality audio as well. Overall, BZBGEAR has some of the best HDMI multiviewers on the market. Speak with one of our experts today to see which of our HDMI multiviewers will work best for you.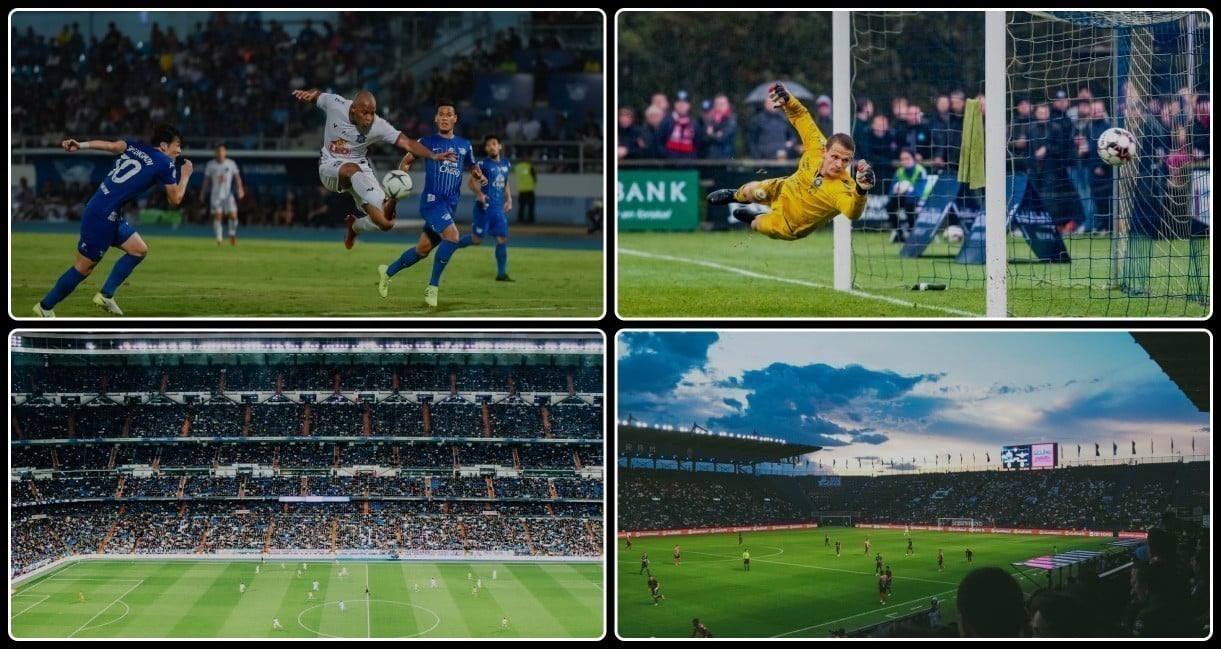 Easy to Use
Multiple control options make operation a breeze. Whether it's the PC Utility, IR remote, front panel buttons, or using RS232 with a third-party control system, BZBGEAR multiviewers are a breeze to operate.