Ultra HD Clarity
With support for resolutions up to 4K, BZBGEAR matrix switchers deliver outstanding image quality for all of your favorite sources. Distribute content in pristine detail throughout your home or place of business, while keeping all of the equipment conveniently located in one space.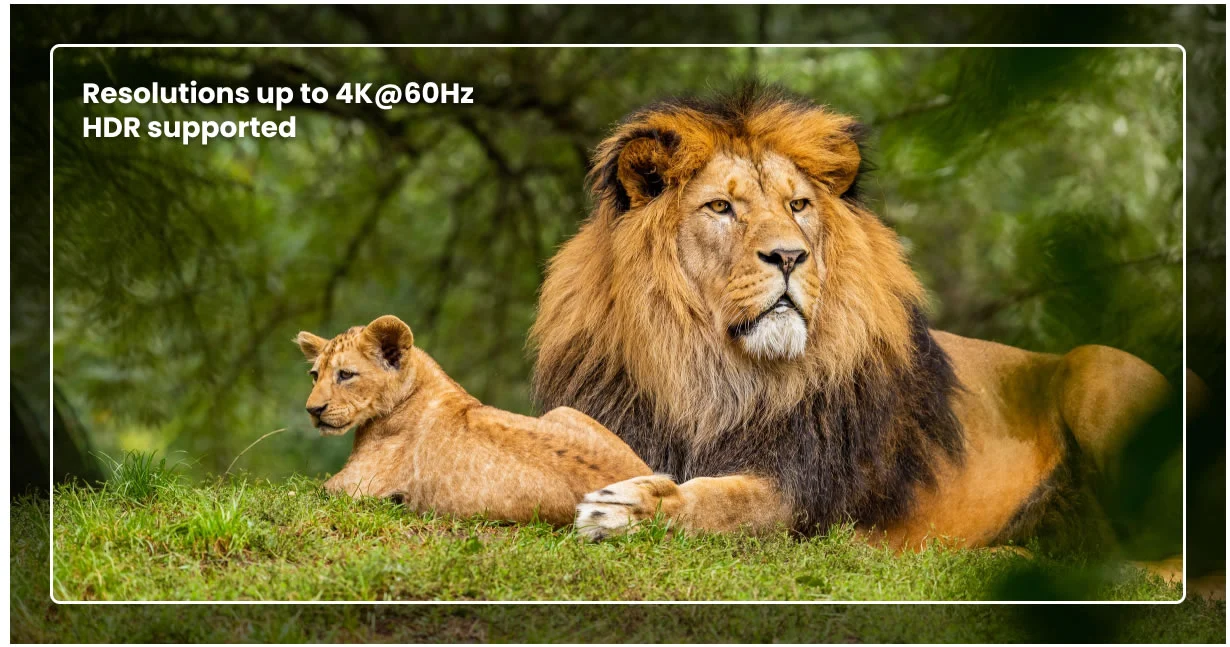 Enhanced Reliability
Using built-in EDID management, matrix switchers can overcome many of the common problems experienced when using HDMI. EDID management eliminates flickering, distortion, and intermittent connections allowing instantaneous switching between sources. What is EDID management? EDID is an acronym for extended display identification data. What EDID does is enable your source and your display to communicate their capabilities.
Features
Long-Range

Transmit video signals at distances up to 100M over inexpensive category cable


UItra-HD

Resolutions up to 4K@60Hz HDR supported


HDMI

HDMI 2.0a compliant, HDCP 2.2 compliant


Auto-Scaling

HDMI connections automatically up/downscale to support legacy devices.


Audio De-embedding

Audio signals can be extracted from an HDMI source to connect external audio systems.


IR Routing

Bi-directional IR connections switch with source selection


HDBaseT

Certain models support HDBaseT for long distance HDMI extension.


3/5 Year Warranty

Parts & Labor

The BZBGEAR Difference
There is a reason our customers return to us time and again for advice, add-ons, and system expansion. Our belief in our products is demonstrated in our 3-year A/V Equipment and 5-year Camera Warranties, and our pride in customer service is backed by a team of highly trained sales and technical support engineers. Our ever-expanding Knowledge Base features step by step guides for setup and integration, and our YouTube channel features in depth dives into the setup, configuration, and features of our diverse family of products.