Easy Installation
HDMI Extenders can greatly reduce the labor involved in the installation process. In addition to the distance limitation of HDMI cables; they can also be expensive, bulky, and fragile. It's not uncommon for HDMI cables to be damaged beyond repair during installation. Category cables are smaller and more durable, making them better suited for custom installation.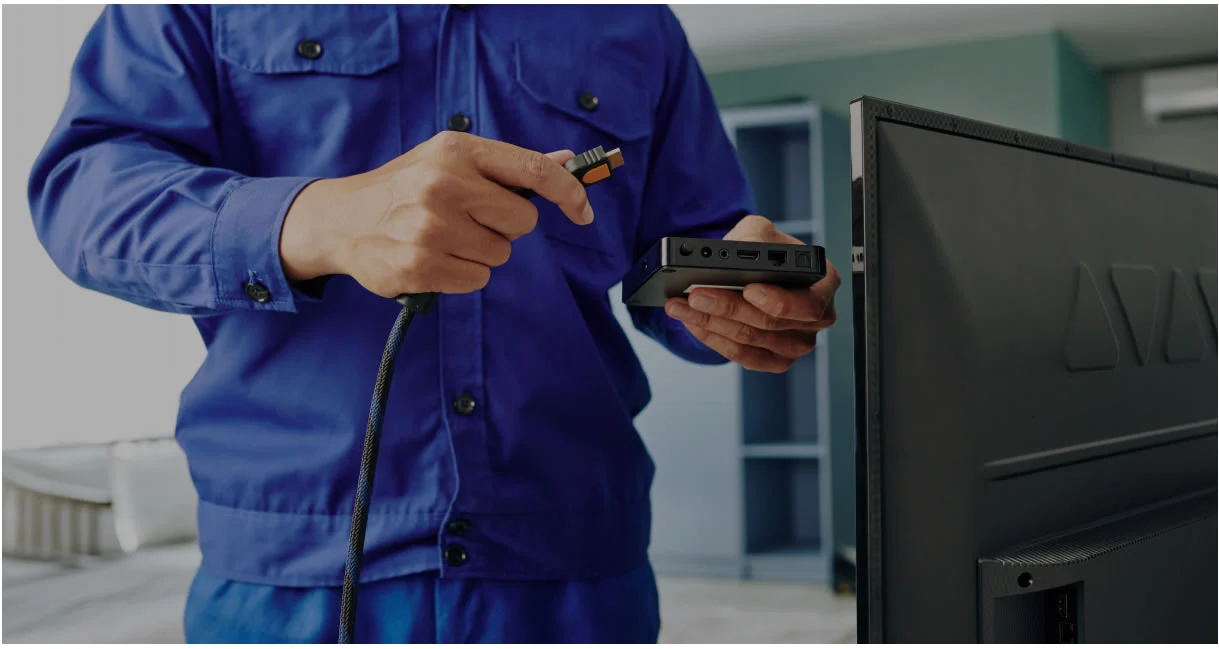 Future Proof
HDMI Extenders over category cable are a great choice for future-proofing your system. Unlike a physical HDMI cable, when an extender requires replacement or upgrade there is no need to install more wiring. Simply unplug the extender and replace it while using the existing category cable. Overall, BZBGEAR has one of the best HDMI extender options available.
Features
Long Range

Transmit HDMI signals at distances up to 150 meters / 492 feet

4K UHD

Resolutions up to 4K@60fps supported

HDMI

HDMI 2.0a compliant, HDCP 2.2 compliant

Easy Installation

Compact designs and category cables simplify installation

Audio De-embedding

Certain models de-embed audio for connection to an audio system

IR Passthrough

Extend control signals for IR devices

HDMI Loop Out

Connect an additional display at the transmitter

3 Year Warranty

Parts & Labor covered for 3 years
The BZBGEAR Difference
There is a reason our customers return to us time and again for advice, add-ons, and system expansion. Our belief in our products is demonstrated in our 3-year A/V Equipment and 5-year Camera Warranties, and our pride in customer service is backed by a team of highly trained sales and technical support engineers. Our ever-expanding Knowledge Base features step by step guides for setup and integration, and our YouTube channel features in depth dives into the setup, configuration, and features of our diverse family of products.