Distribution Amplifiers Over Category Cable
Distribution Amplifiers Over Category Cable Overview
HDMI Splitters are simple devices that allow one HDMI source to be shared with multiple HDMI displays. Also known as Distribution Amplifiers, they commonly come in 2, 4, and 8 output sizes. Distribution Amplifiers over Category Cable add to their usefulness by extending the output signal up to 70 meters away. They are typically employed in commercial, industrial, and digital signage applications where information from one source needs to be shared across a large area requiring multiple displays. Their low cost and simplicity make them a popular choice versus a multiple-source solution.
HDMI Splitters are an ideal fit for: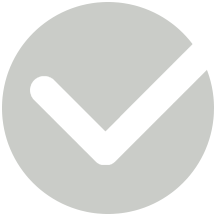 Digital Signage
Display advertisements across multiple monitors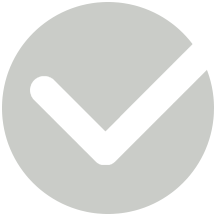 Offices
Display critical information or team goals throughout a workspace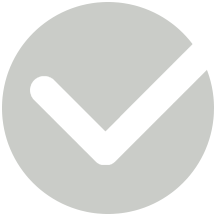 Bars & Restaurants
Display sports or other content to multiple TV's
Industry Leading Warranty and Support
BZBGEAR products are covered by a generous two-year warranty upon completing registration, BZBGEAR cameras and accessories are covered for three years.
BZBGEAR provides technical support out of Sacramento, CA via Email, Phone, or Chat using our online website
chat box.
Our team provides exceptional assistance on all our products and is knowledgeable on a multitude of brands and models when it comes to compatibility. You will always reach a specialist tuned in to your needs, providing unique solutions for your unique installation.
Technical Support hours are Monday–Friday (7:00 a.m.–6:00 p.m. PST). Saturday and Sunday by email only at
[email protected]
Email:
[email protected]
Phone: 1 (888) 499-9906
Chat:
click here