Splitters/Extenders
Splitters/Extenders Overview
Audio splitters and extenders are designed to solve very specific problems in an A/V distribution system. Distance limitations and format incompatibilities can be difficult to overcome without the right solution in place. BZBGEAR produces high-quality components designed to help solve these issues and make it easy to obtain the results you seek. They are used everywhere from Offices and Warehouses to Restaurants and even homes. Save time and eliminate headaches with quality audio solutions from BZBGEAR.

Audio Splitters and Extenders are commonly used for: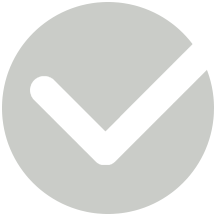 Home Theater Systems
Convert formats and overcome wiring limitations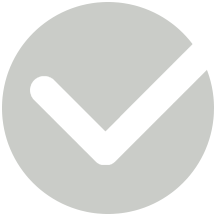 Offices
Leverage existing wiring for easy system upgrades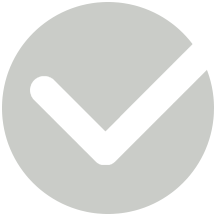 Sports Bars
Distribute audio using low-cost wiring
Industry Leading Warranty and Support
BZBGEAR products are covered by a generous two-year warranty upon completing registration, BZBGEAR cameras and accessories are covered for three years.
BZBGEAR provides technical support out of Sacramento, CA via Email, Phone, or Chat using our online website
chat box.
Our team provides exceptional assistance on all our products and is knowledgeable on a multitude of brands and models when it comes to compatibility. You will always reach a specialist tuned in to your needs, providing unique solutions for your unique installation.
Technical Support hours are Monday–Friday (7:00 a.m.–6:00 p.m. PST). Saturday and Sunday by email only at
[email protected]
Email:
[email protected]
Phone: 1 (888) 499-9906
Chat:
click here