Extreme Distance
BZBGEAR audio extenders can carry a stereo analog signal up to 170 meters (557 feet) or a digital audio signal via TOSLINK or COAX up to 290 meters (950 feet). Overall, this unit will work for you whether you're looking for an audio extender over cat5, audio extender over cat6 or an audio extender over fiber.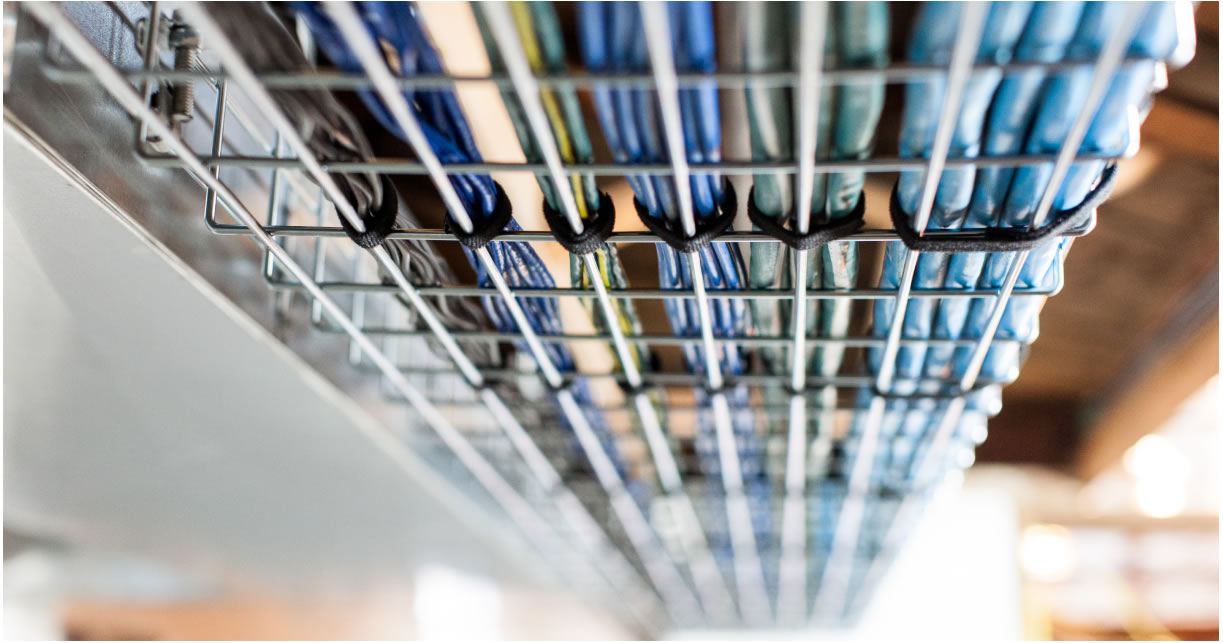 Features
ADC

Analog to Digital Converter

DAC

Digital to Analog Converter

Simultaneous Outputs

Receiver outputs via TOSLINK, COAX, and Analog connections regardless of input

Selectable Input

Input can be switched between TOSLINK, COAX, and Analog RCA

Power over Cable

Transmitter does not require a power supply

Analog Stereo Range

170 meters/557 feet

TOSLINK/COAX Range

View all inputs simultaneously on a single screen with the BG-MKVM41R

3 Year Warranty

Parts & Labor covered for 3 years
The BZBGEAR Difference
There is a reason our customers return to us time and again for advice, add-ons, and system expansion. Our belief in our products is demonstrated in our 3-year A/V Equipment and 5-year Camera Warranties, and our pride in customer service is backed by a team of highly trained sales and technical support engineers. Our ever-expanding Knowledge Base features step by step guides for setup and integration, and our YouTube channel features in depth dives into the setup, configuration, and features of our diverse family of products.