Amplifiers
Amplifiers Overview
Amplifiers are one of the most commonly purchased electronic devices on the market. The variety of unique challenges presented by audio installations require a variety of unique products to solve them. BZBGEAR offers amplifiers designed not only to solve problems, but to sound great while doing so! Features like compact form factors, multiple inputs, and options for 70-volt systems make BZBGEAR and easy choice for your audio needs.
Audio Amplifiers are commonly used for: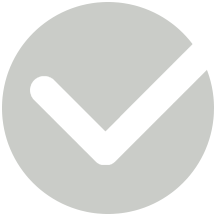 Conference Rooms
Ensure everyone in attendance can hear the conversation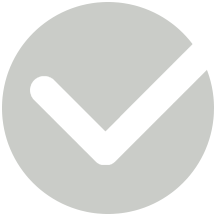 Classrooms
Address the entire room without raising your voice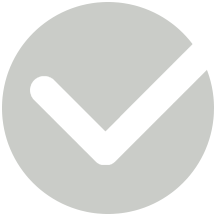 Sports Bars
Hear the game even with a crowd
Industry Leading Warranty and Support
BZBGEAR products are covered by a generous two-year warranty upon completing registration, BZBGEAR cameras and accessories are covered for three years.
BZBGEAR provides technical support out of Sacramento, CA via Email, Phone, or Chat using our online website
chat box.
Our team provides exceptional assistance on all our products and is knowledgeable on a multitude of brands and models when it comes to compatibility. You will always reach a specialist tuned in to your needs, providing unique solutions for your unique installation.
Technical Support hours are Monday–Friday (7:00 a.m.–6:00 p.m. PST). Saturday and Sunday by email only at
[email protected]
Email:
[email protected]
Phone: 1 (888) 499-9906
Chat:
click here