Extreme Distance
BZBGEAR Active Optical HDMI and USB cables deliver transmission range far beyond what is achievable with normal cabling. By leveraging fiber optic technology, they are able to deliver reliable, full resolution signals at distances up to 50 meters (164 feet).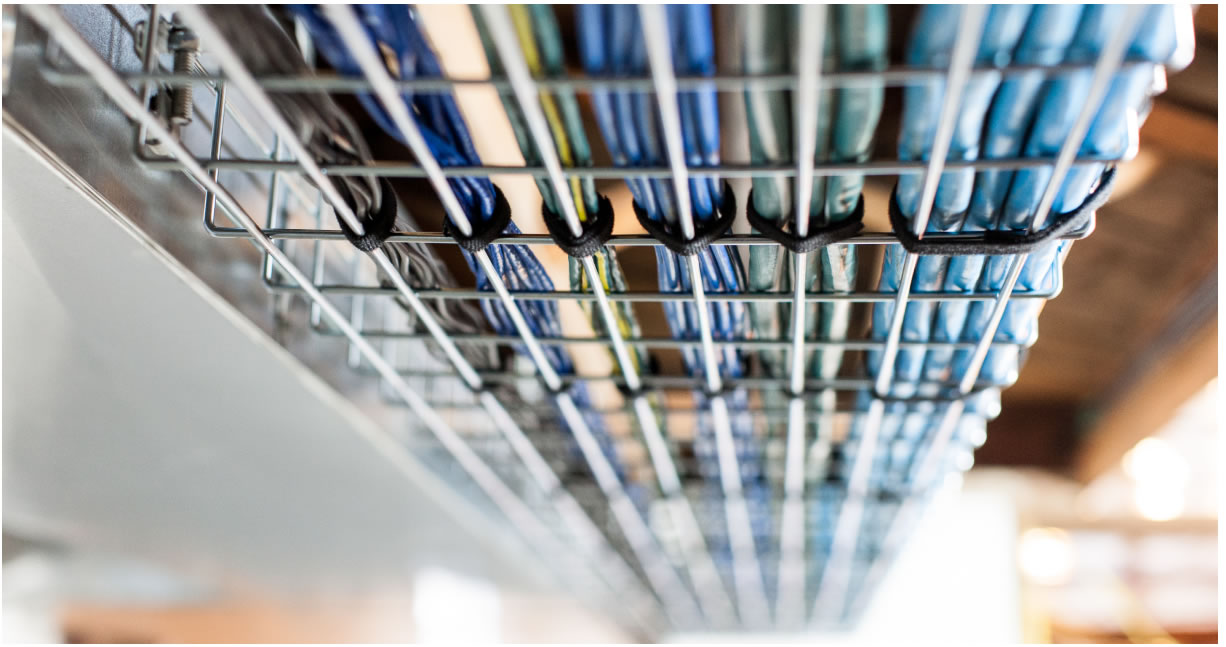 Features
12G-SDI

BZBGEAR SDI cables support 12G up to 70 meters

HDMI

Full HDMI 2.1 support

8K

Our Active Optical cables support resolutions up to 8K@120Hz

Long-Range

Active Optical HDMI and USB cables can reach distances up to 50 meters/164 feet

USB 3.0

Active Optical USB cables support transmission speeds up to 5Gb/s


Siamese SDI

SDI with 2-conducter stranded cable is perfect for supplying DC power or serial control

High Speed HDMI

Data transfer rates up to 48Gbps

3 Year Warranty

Parts & Labor covered for 3 years
The BZBGEAR Difference
There is a reason our customers return to us time and again for advice, add-ons, and system expansion. Our belief in our products is demonstrated in our 3-year A/V Equipment and 5-year Camera Warranties, and our pride in customer service is backed by a team of highly trained sales and technical support engineers. Our ever-expanding Knowledge Base features step by step guides for setup and integration, and our YouTube channel features in depth dives into the setup, configuration, and features of our diverse family of products.