Showing all 3 results
NDI cameras
NDI cameras Overview
BZBGEAR is proud to introduce our lineup of NDI cameras. When looking for maximum compatibility with professional mixing and distribution tools there is no better choice than a PTZ Camera equipped with NDI|HX. NDI technology allows for the camera to live completely on the network, eliminating the need for costly cabling and outboard video equipment. NDI|HX provides the ability to easily share your camera's IP stream to multiple devices and platforms simultaneously without crushing bandwidth requirements. Hallmarks of the NDI|HX protocol include low latency, support for multi-GPU acceleration, support for the most advanced compression formats currently available, and the ability to operate over a wireless network. There has never been a simpler way to connect video equipment together. New devices are automatically discovered and made available to all other systems on the network. Removing the need for running bulky cables makes video production, streaming and conferencing applications easy to deploy, manage and scale.

NDI Cameras are an ideal fit for: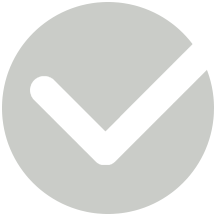 Studios
Eliminate physical mixers and cabling runs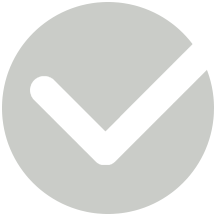 Houses of Worship
Share a single camera feed to multiple displays with only a WiFi Connection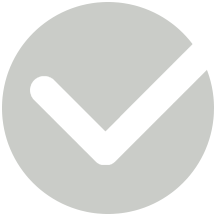 Live Events
Distribute the feed throughout a venue without costly video cabling
Industry Leading Warranty and Support
BZBGEAR products are covered by a generous two-year warranty upon completing registration, BZBGEAR cameras and accessories are covered for three years.
BZBGEAR provides technical support out of Sacramento, CA via Email, Phone, or Chat using our online website
chat box.
Our team provides exceptional assistance on all our products and is knowledgeable on a multitude of brands and models when it comes to compatibility. You will always reach a specialist tuned in to your needs, providing unique solutions for your unique installation.
Technical Support hours are Monday–Friday (7:00 a.m.–6:00 p.m. PST). Saturday and Sunday by email only at
[email protected]
Email:
[email protected]
Phone: 1 (888) 499-9906
Chat:
click here