BZBGEAR believes everyone deserves to see, hear, and feel the advancements made in today's AV world
Whether you're an integrator, home theater enthusiast, or a do-it-yourselfer, BZBGEAR offers the solutions to allow you to focus on your project and not your budget.
US Office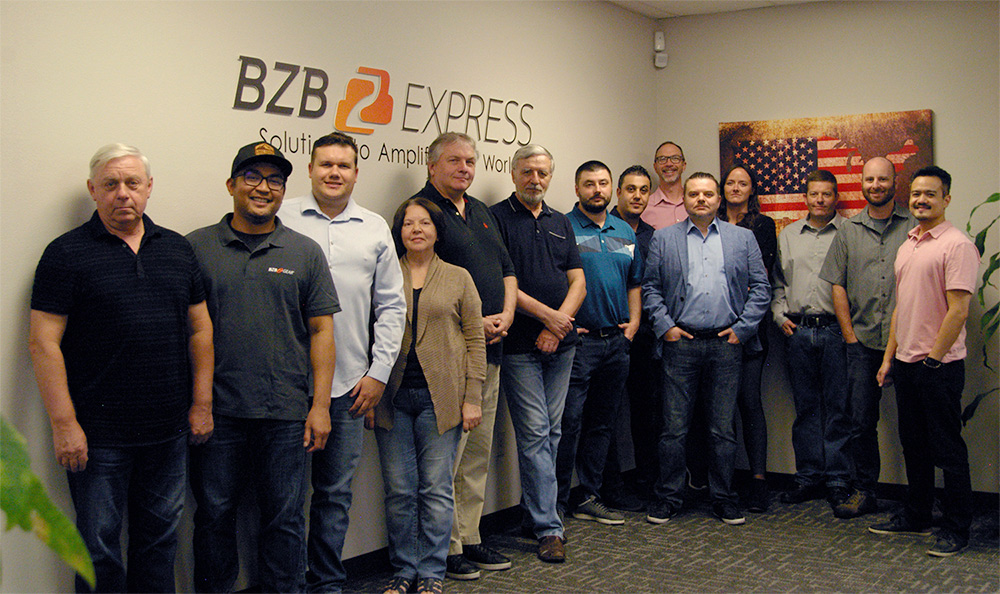 EU Office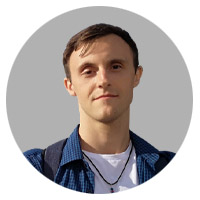 Renat M.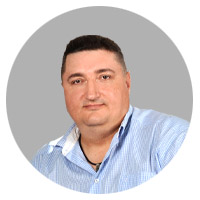 Serge D.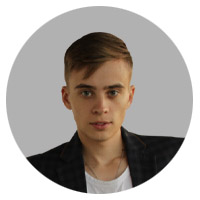 Dmitry Y.
Eduard K.
BZBGEAR emerges from the competitive and complex nature of the Audio-Visual Industry with a focus on our client's implementations. Everyone deserves to see, hear, and feel the advancements made in today's AV world without having to empty the savings account. BZBGEAR provides innovative and cost-effective solutions for a wide variety of applications for environments including residential, commercial, government and enterprise projects regardless of the scale.
BZBGEAR recognizes that resources for purchasing electronics are abundant online, we work diligently to set ourselves apart by developing personal relationships with our customers and their needs. Of course, we offer outstanding pricing, system design consultation and expert Tech Support seven days a week, this is a given for us. But beyond these services, our dedicated teams work endlessly to ensure our customers they are not just a number, but our friends who will return in the future for all their AV products thanks to our friendly customer service and overall AV knowledge.
BZBGEAR TEAM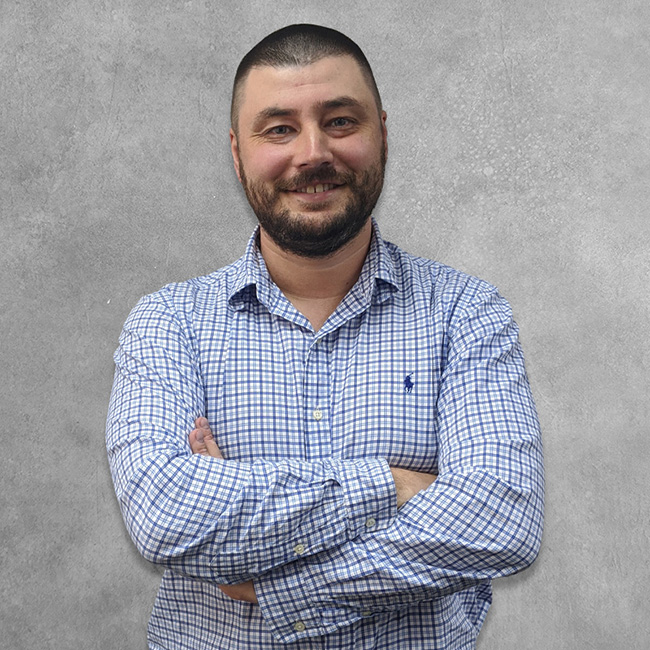 Eugene Bocharov
COO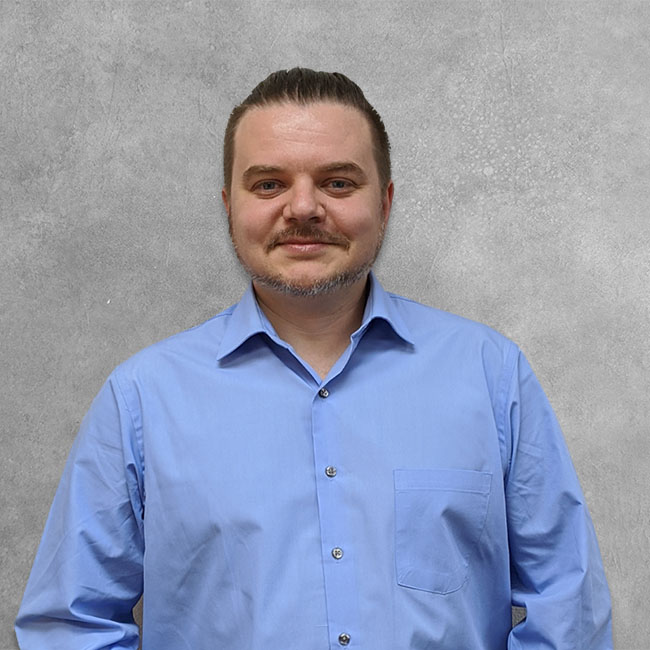 Vlad Demydov
CTO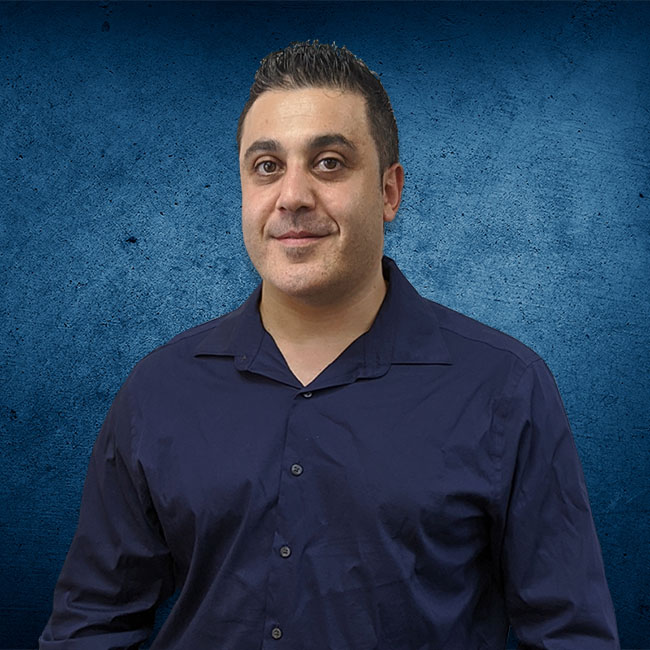 Eilbron Khoshabeh
VP of Global Sales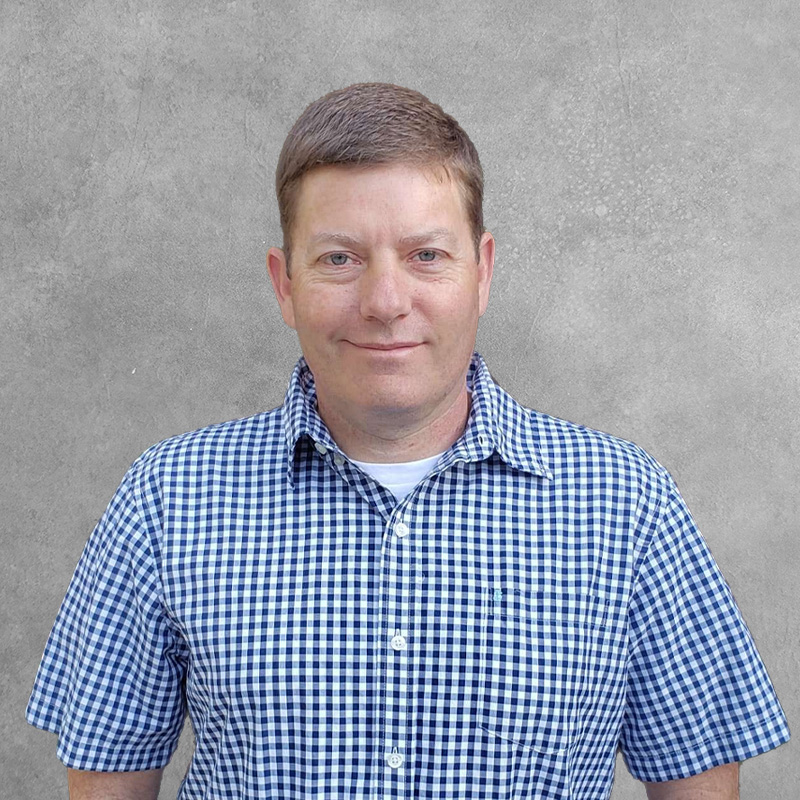 Chris Graham
Director of Inside Sales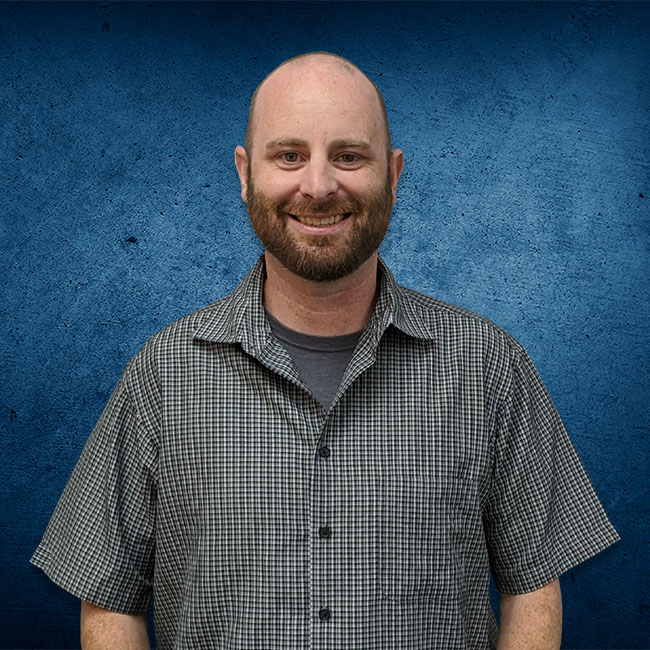 Steve Moore
Director of Technical Department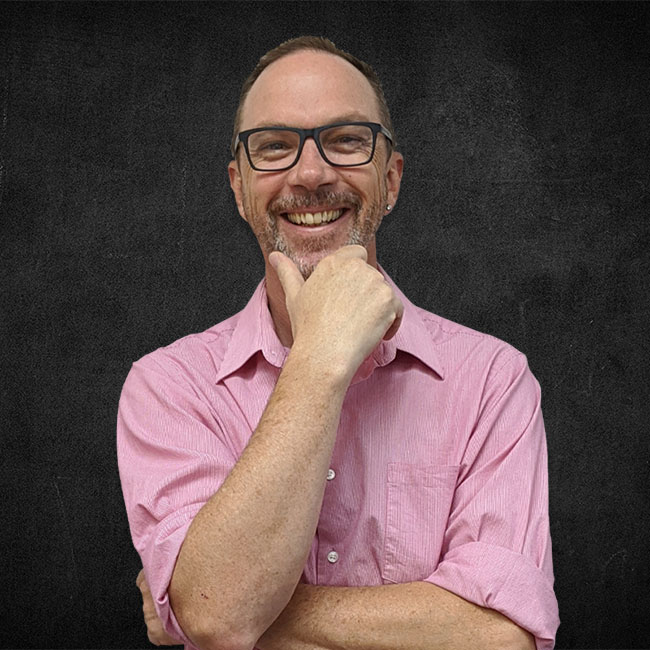 Matthew Allison
Director of Product Training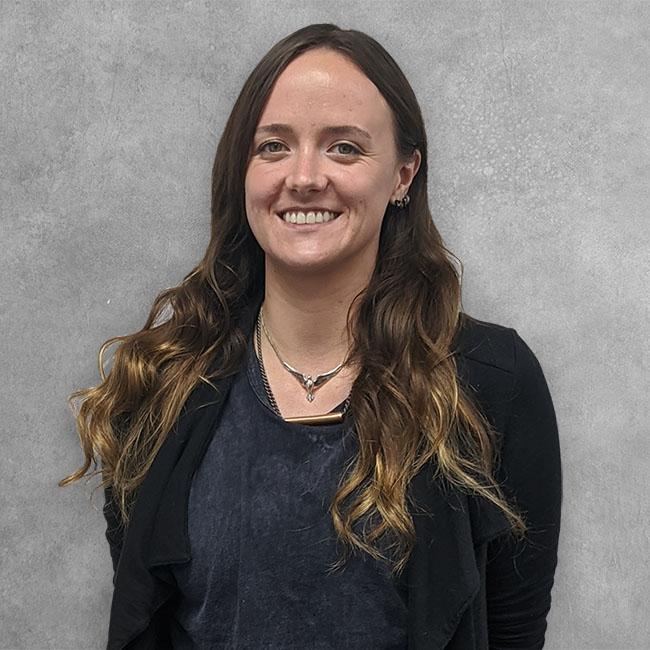 Rosemary Dickman
Customer Service Lead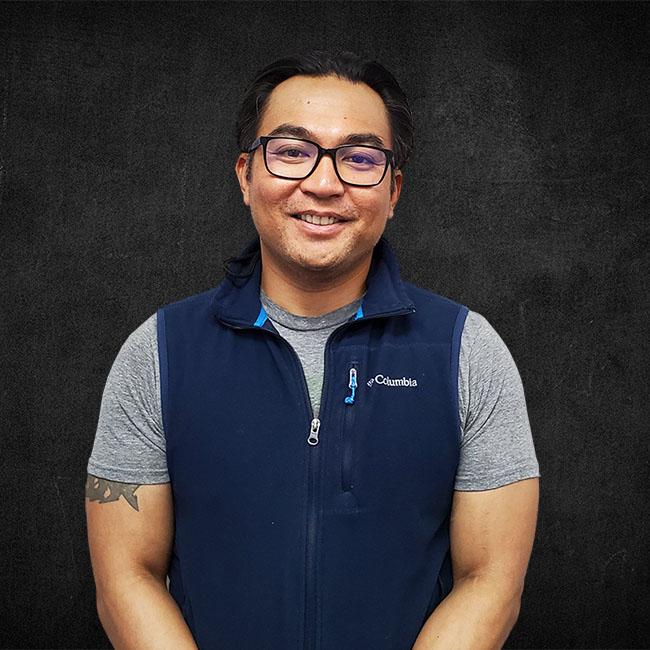 Florante Ancheta
Senior Marketing Manager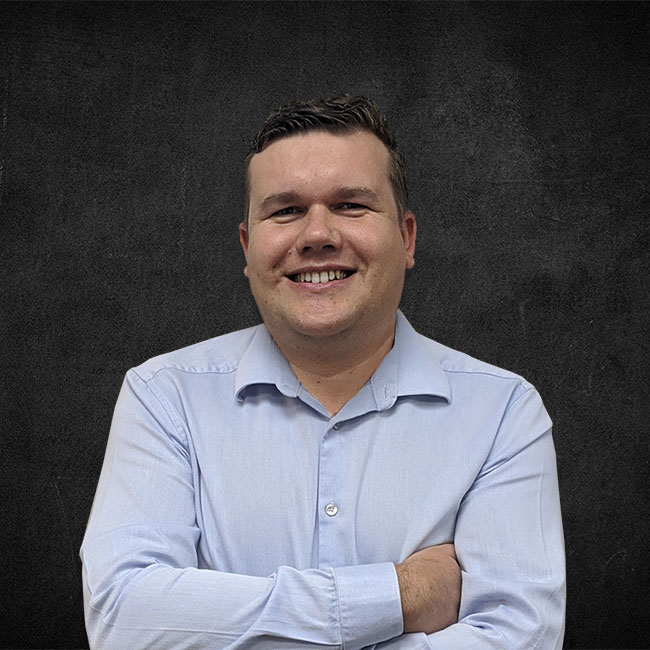 Eugene Makarenko
Design/Ecommerce Manager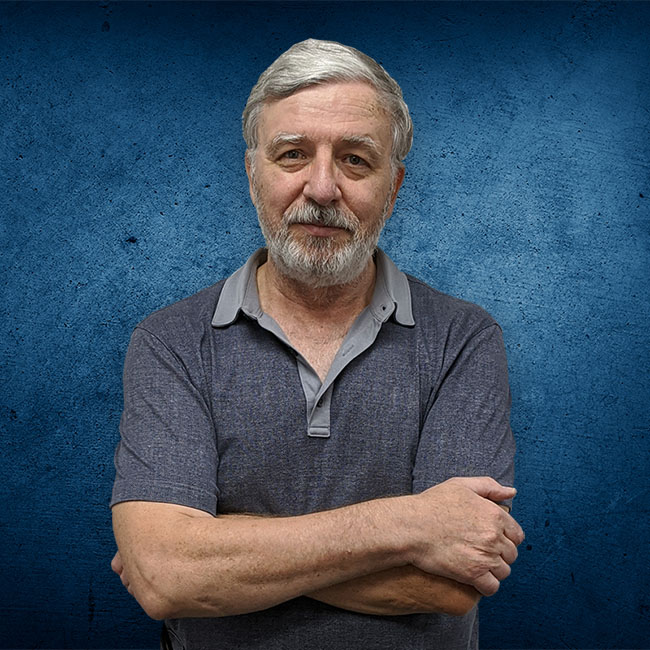 Gennadiy Demydov
Logistics Supervisor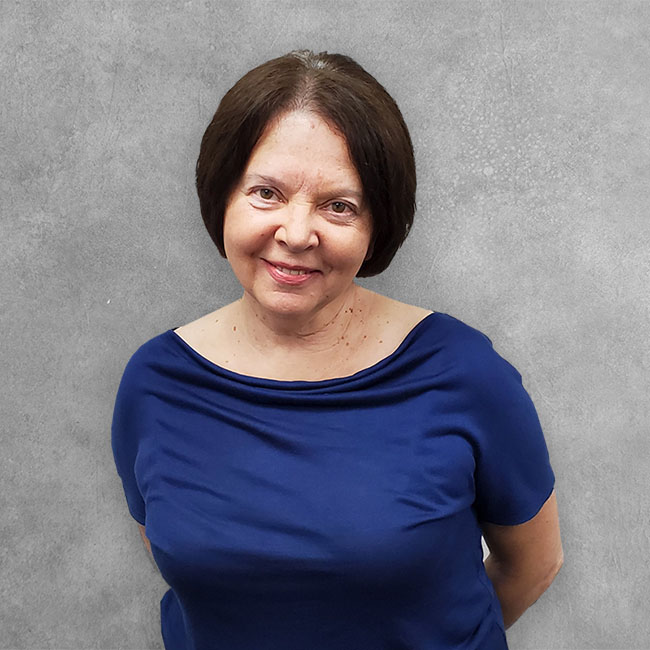 Nataly Demydov
Accounting Manager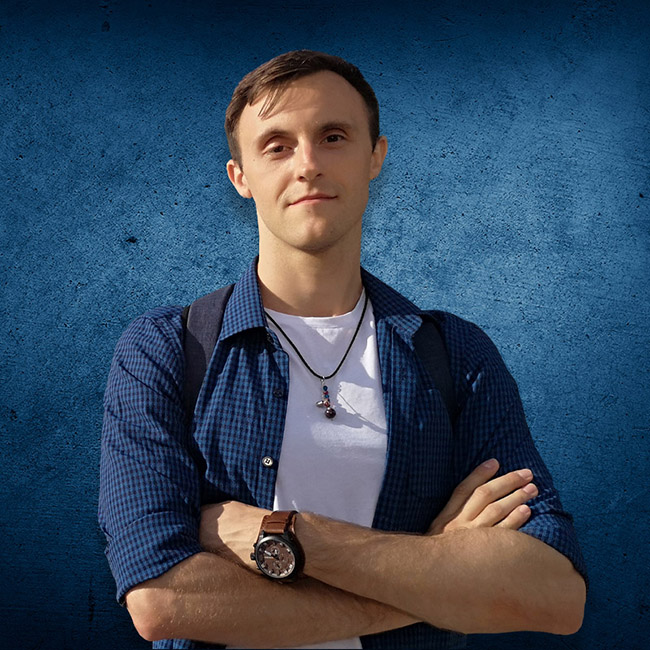 Renat Mischenko
Product Content Manager
BZBGEAR TODAY
Quality Meets Value
With BZBGEAR, you will find great products at a great value. No longer must you sacrifice quality for price.
We believe everyone deserves to experience the advancements in today's AV world.
BZBGEAR is your answer for small- to medium-sized applications requiring the latest professional AV solutions.
We Deliver in All Aspects
Our in-house warehouse allows for efficient delivery and for our customers to save on shipping charges.
We offer a 60-day money back guarantee as well as free second-year warranty coverage* on all our products.
So you can be as confident in your BZBGEAR device as we are.
Customer Service
Our team of customer service and technical support reps are recognized for providing excellent assistance.
Continually attending seminars, classes, and exhibits, they are experienced in design and integration and are well versed in the AV field.
Let's integrate your AV Ideas with BZBGEAR!
Call Us: 1(888)499-9906