KVM Extenders Over Category Cable
KVM Extenders Over Category Cable
KVM Extenders Over Category Cable
Showing the single result
KVM Extenders Over Category Cable
KVM Extenders Over Category Cable Overview
A Keyboard-Video-Mouse (KVM) Extender is a device used to extend control of computers and USB peripherals to a separate location. While not typically employed in a residential setting, they are often used for commercial and industrial applications where a user needs to operate a computer located in a different part of the building. These KVM Extenders are designed to use a low-cost category cable covering distances up to 100 meters.

KVM Extenders over category cable are perfect for: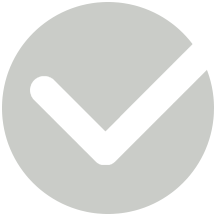 Industrial Applications
Monitor status of computer-controlled systems from another room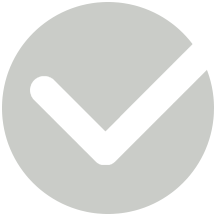 Financial Institutions
House bulky equipment out of sight for a clutter-free workspace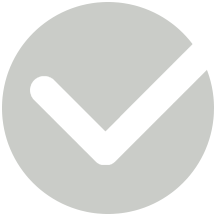 Conference Rooms
Easily connect and control remote computers for presentations
Industry Leading Warranty and Support
BZBGEAR products are covered by a generous two-year warranty upon completing registration, BZBGEAR cameras and accessories are covered for three years.
BZBGEAR provides technical support out of Sacramento, CA via Email, Phone, or Chat using our online website
chat box.
Our team provides exceptional assistance on all our products and is knowledgeable on a multitude of brands and models when it comes to compatibility. You will always reach a specialist tuned in to your needs, providing unique solutions for your unique installation.
Technical Support hours are Monday–Friday (7:00 a.m.–6:00 p.m. PST). Saturday and Sunday by email only at
[email protected]
Email:
[email protected]
Phone: 1 (888) 499-9906
Chat:
click here