HDMI Extenders Over Fiber Cable
HDMI Extenders Over Fiber Cable
HDMI Extenders Over Fiber Cable
Showing all 2 results
HDMI Extenders Over Fiber Cable
HDMI Extenders Over Fiber Cable Overview
When an application calls for extreme range, HDMI Extenders utilizing fiber optic connections are the solution. A fiber optic cable allows for perfect signal transmission with no artifacts or signal degradation. They are typically utilized in situations like building to building connections on government or university campuses. Additionally they can be found at work in places like stadiums and arenas, as well as live events. The properties of fiber optic cable allow for HDMI signal transmission at distances up to 10km.
Fiber Optic HDMI Extenders are ideally suited for: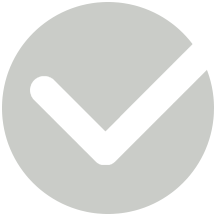 Warehouses and Commercial spaces
Transmit video or digital signage over long distances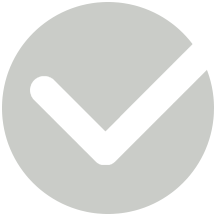 Government and Educational Campuses
Send video between buildings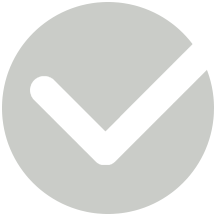 Security Installations
Video transmission from gate or checkpoint to main building
Industry Leading Warranty and Support
BZBGEAR products are covered by a generous two-year warranty upon completing registration, BZBGEAR cameras and accessories are covered for three years.
BZBGEAR provides technical support out of Sacramento, CA via Email, Phone, or Chat using our online website
chat box.
Our team provides exceptional assistance on all our products and is knowledgeable on a multitude of brands and models when it comes to compatibility. You will always reach a specialist tuned in to your needs, providing unique solutions for your unique installation.
Technical Support hours are Monday–Friday (7:00 a.m.–6:00 p.m. PST). Saturday and Sunday by email only at
[email protected]
Email:
[email protected]
Phone: 1 (888) 499-9906
Chat:
click here