Showing the single result
HDMI Conference Cameras
HDMI Conference Cameras Overview
HDMI is the most commonly used video connection on the market today. The high-bandwidth afforded by HDMI allows for high-resolution audio and video while the form factor makes a convenient connection. BZBGEAR has a variety of HDMI conferencing cameras designed to make you look and sound better than the competition. If you're looking for a camera that will be compatible with the widest range of displays HDMI cameras are what you need.

HDMI Conference Cameras are an ideal fit for: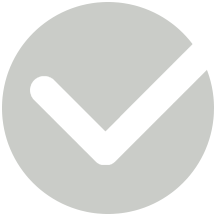 Conference Rooms
Add a high-quality PTZ camera to a conference system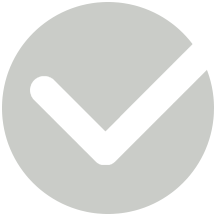 Educators
HDMI PTZ Cameras make it easier to communicate clearly with remote students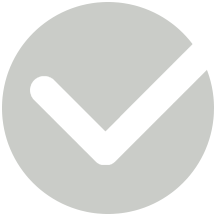 Business Professionals
Stand out from the competition with crystal-clear audio and video
Industry Leading Warranty and Support
BZBGEAR products are covered by a generous two-year warranty upon completing registration, BZBGEAR cameras and accessories are covered for three years.
BZBGEAR provides technical support out of Sacramento, CA via Email, Phone, or Chat using our online website
chat box.
Our team provides exceptional assistance on all our products and is knowledgeable on a multitude of brands and models when it comes to compatibility. You will always reach a specialist tuned in to your needs, providing unique solutions for your unique installation.
Technical Support hours are Monday–Friday (7:00 a.m.–6:00 p.m. PST). Saturday and Sunday by email only at
[email protected]
Email:
[email protected]
Phone: 1 (888) 499-9906
Chat:
click here